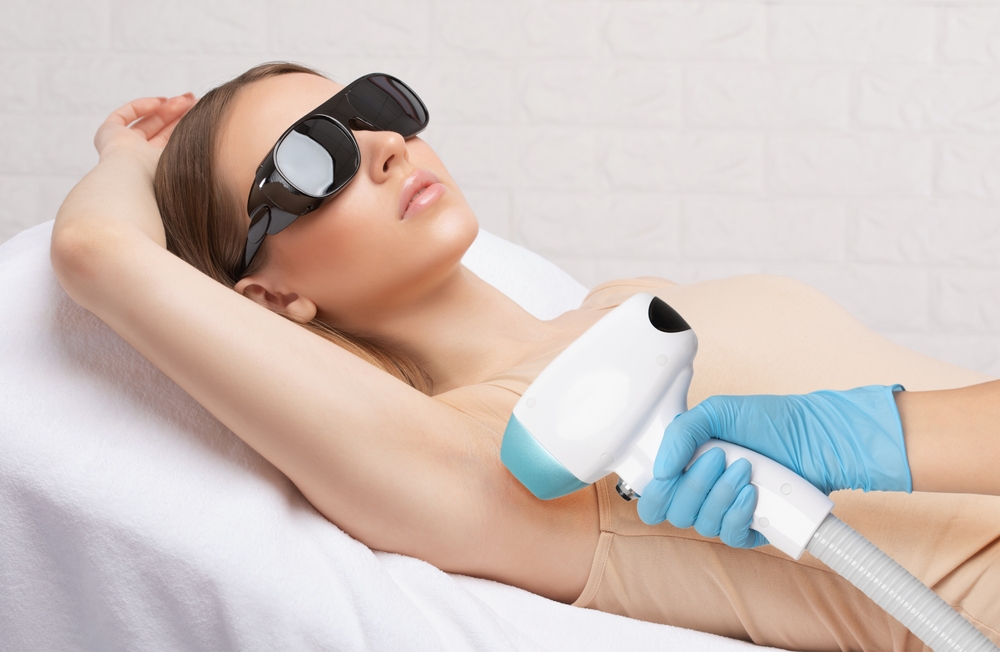 How much does the best laser hair removal cost in Anderson, South Carolina? Read on to find out.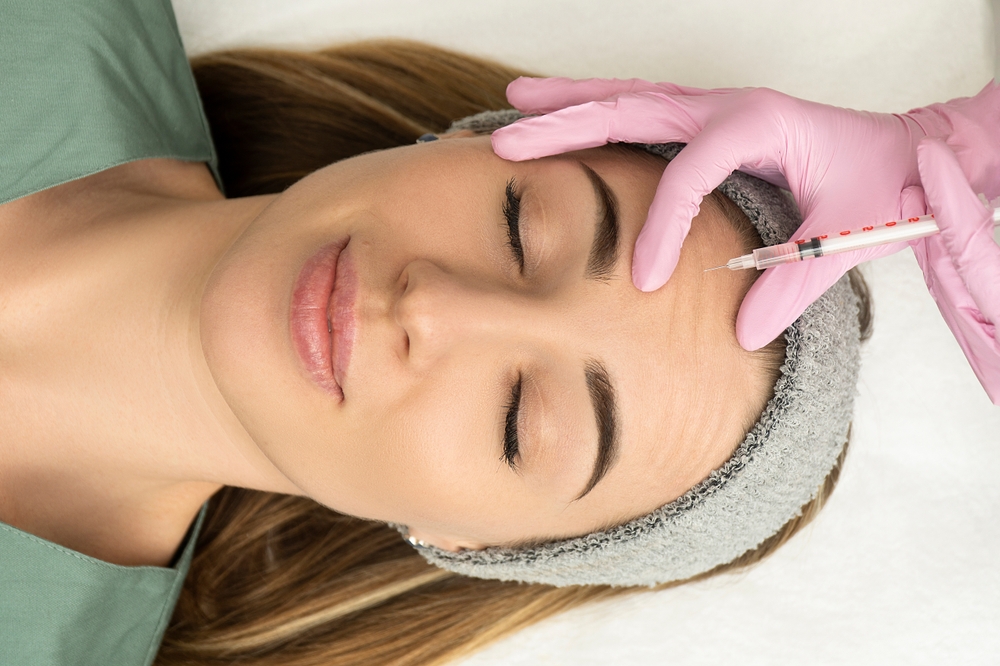 Are you ready to join the millions of people who have experienced great success with cosmetic Botox in Greenville, SC?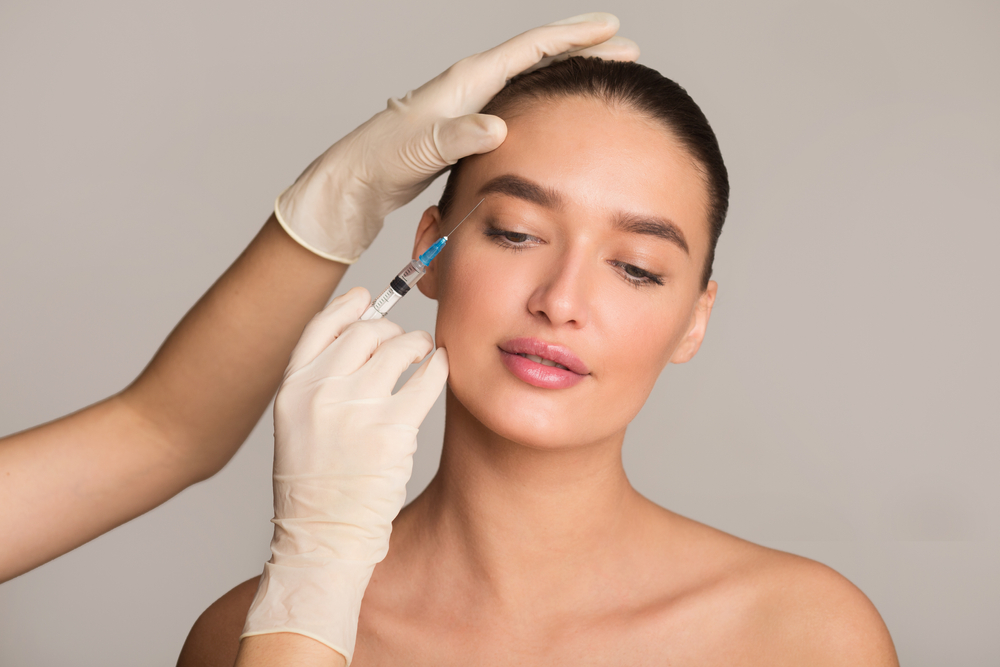 While it has gained immense popularity for its ability to reduce the appearance of wrinkles and fine lines, achieving natural looking Botox results is crucial.