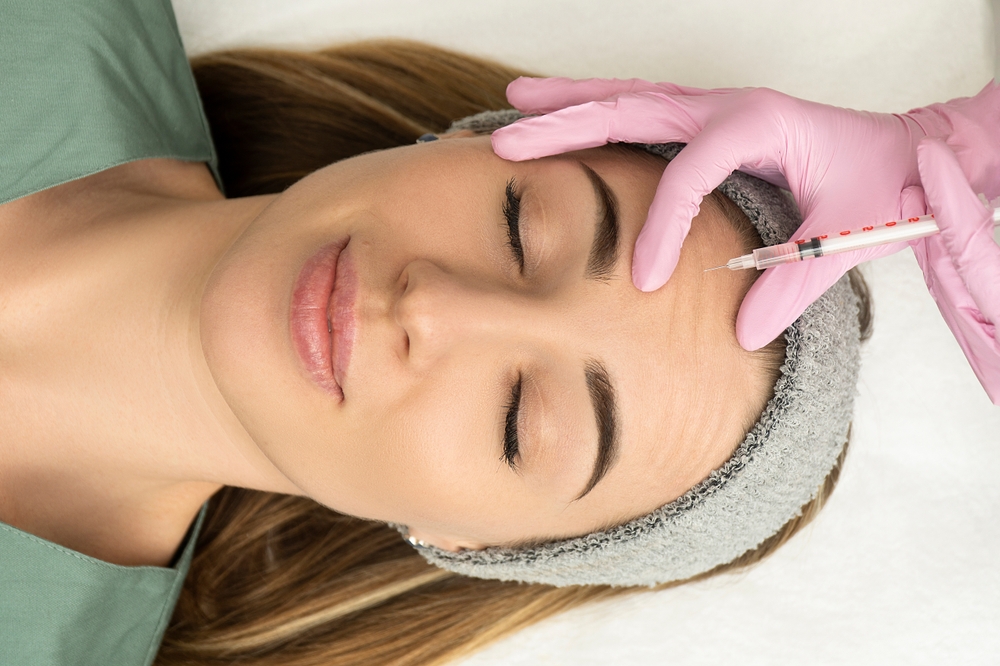 Choose the Best Botox Injector in Greenville, SC With These 3 Tips
Are you ready to join the millions of people who have experienced great success with cosmetic Botox? With these injections, fine lines and wrinkles will quickly become a problem of the past. But to get amazing results, you need the best Botox injector in Greenville, SC!
Follow These Three Tips to Choose a Reputable Injector
Read patient testimonials. Past and present patients are often the best source of information. A reliable Botox provider should have plenty of positive reviews.
If you come across an injector who has mostly negative reviews or no reviews at all, this is a big red flag and a tell-tale sign that this person may not be the best choice. The best Botox injector in Greenville, SC is experienced, professional, and has plenty of positive testimonials and glowing reviews.
Look at before / after photos. Injecting Botox is an art. It takes tons of experience to create natural looking results. Before choosing a Botox injector, look at their before / after photos. If you like what you see, chances are that you've found a good candidate.
Schedule an in-person consultation. After you have a list of possible injectors, the final step is to schedule consultations with each of them. An in-person consultation is the perfect time to ask questions and to get a feeling for the injector and the office environment. Choose the injector who makes you feel the most comfortable. This way you have total peace of mind that you've made the right choice.
Find the Best Best Botox Injector in Greenville, SC at Botox Boutique in Nearby Anderson
Searching for the best Botox experience near Greenville? If so, you'll find it right here at Botox Boutique! 
We offer custom aesthetic treatments to give you your best look yet. To get started, contact us today at 864-844-5397 to schedule an appointment.