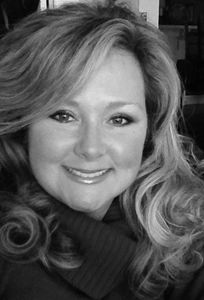 Hello! My Name is Donna Burton
I am a certified Nurse Practitioner who has over 16 years of experience working in various practice settings. My clinical background includes acute and critical care, surgery, post surgical recovery and Emergency Medicine. I have earned specialty certifications in family practice and emergency medicine. I have received intensive hands on and didactic training with injectables and medical skin care. I have also had the opportunity to observe and work with physicians who provide aesthetic services.
I pursued a nursing career because I wanted to help people feel better about themselves and make a  difference in their  lives. I am also enthusiastic about skincare and aesthetics. My desire to grow both professionally and personally inspired me to seek opportunities to blend my enthusiasm for helping others  and passion for aesthetics- Et voilà, the Botox Boutique was born.
 The boutique is designed to bring the expertise of medical grade skincare and non-surgical skin rejuvenation techniques to our clients. We offer the finest in product and care. My goal is to provide a unique experience yielding results which complements each patient's natural beauty, providing soft natural outcomes & refreshed younger appearances which far exceed their aesthetic objectives.
Please call today to discuss your aesthetic goals and schedule your complimentary consultation.
I look forward to meeting you soon!
Best,
Donna