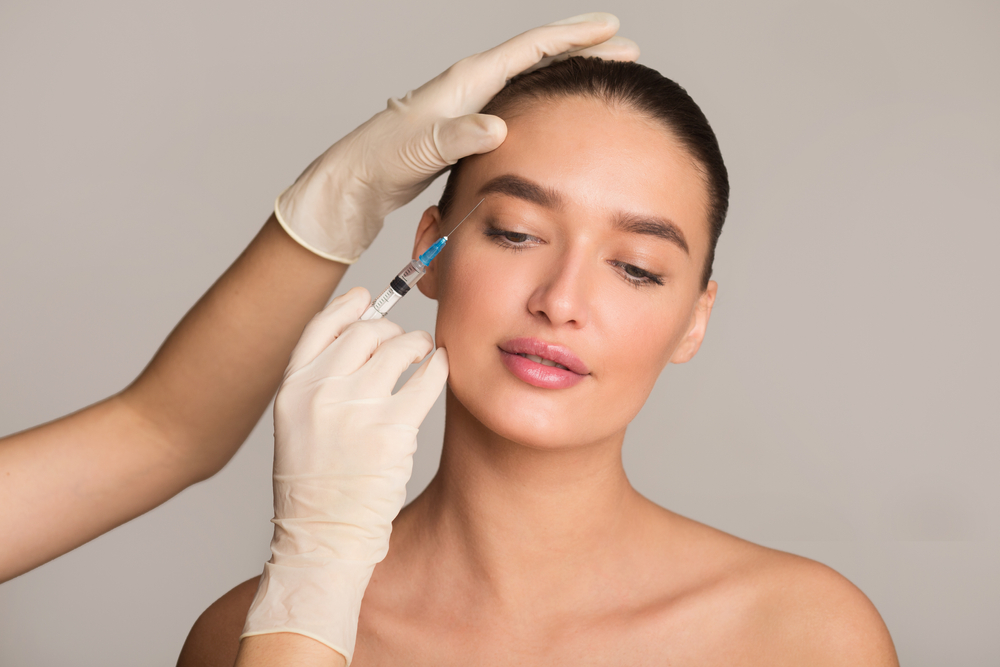 Here's How to Make Sure the Best Botox Results in Greenville, South Carolina Look Natural
Natural-Looking Botox Results in Greenville, South Carolina
In the pursuit of smoother, younger looking skin, many individuals turn to Botox. While it has gained immense popularity for its ability to reduce the appearance of wrinkles and fine lines, achieving natural looking results is crucial.
If you're seeking the best Botox results in Greenville, South Carolina, we have you covered!
Choose an Experienced and Trusted Provider
The expertise and experience of your Botox injector play a vital role in achieving natural results. Opt for a reputable clinic, renowned for its professional and skilled practitioners.
By choosing a trusted provider, you can be confident that your Botox injections will be administered with precision and in the right areas for an au naturale effect.
Communication Is Key
Openly communicating your desired outcomes and concerns with your provider is crucial for the best Botox results in Greenville, South Carolina. During your consultation, discuss the specific areas you wish to address and the level of enhancement you desire.
A skilled provider will listen attentively, offer professional advice, and work with you to develop a personalized treatment plan that aligns with your goals.
Embrace the "Less Is More" Approach
Gradual and subtle enhancements often yield the most desirable outcomes. A skilled injector will focus on enhancing your features rather than drastically altering your appearance. By starting with conservative doses and gradually increasing them, you can ensure that your results are both beautiful and natural.
Follow Post-Treatment Instructions
Botox aftercare is important, so following your provider's instructions is essential. This may include avoiding certain activities or products for a specified period. By adhering to these instructions, you can ensure the best possible outcome and maintain the longevity of your results.
The Best Botox Results in Greenville, South Carolina Are Actually Found in Nearby Anderson
When it comes to achieving outstanding results from cosmetic injections in Greenville, look no further than nearby Botox Boutique! Our experienced team of professionals is dedicated to helping you achieve natural looking results that enhance your unique beauty.
Contact us today at 864-844-5397 to schedule your Botox consultation, and discover the transformative power of our services!