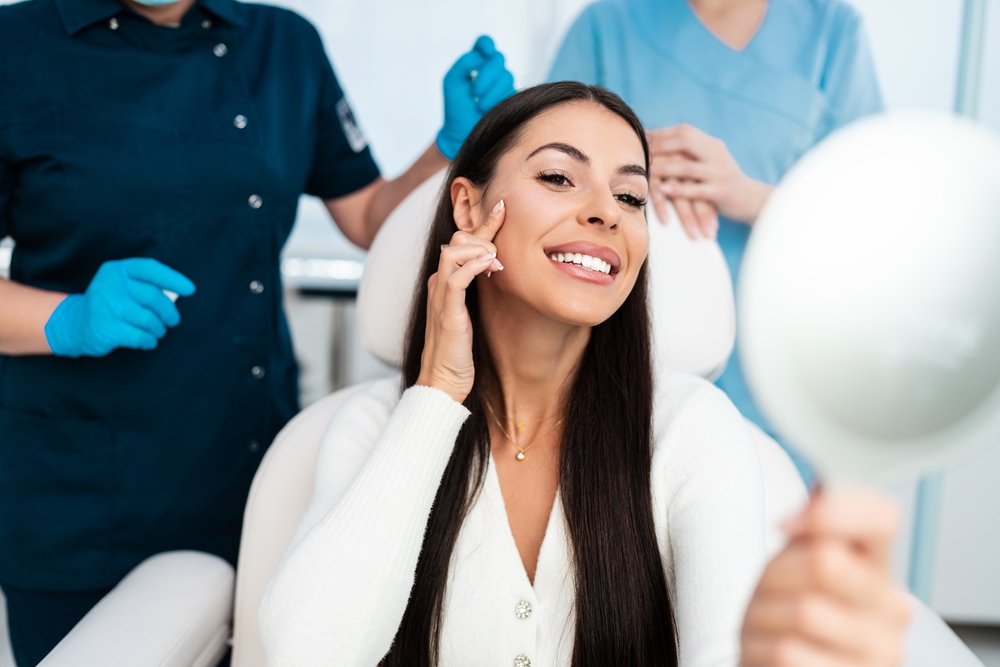 Wondering How to Find the Best Botox in Greenville, South Carolina? Here's the #1 Secret
If you're wondering how to find the best Botox in Greenville, South Carolina, you likely already know how key the provider you choose for this cosmetic injectable is.
Without a doubt, you need a master injector with skill and artistry to ensure you achieve your desired results. So, what's the secret?
Here's How to Find the Best Botox in Greenville, South Carolina
There's really just one simple tip to ensure you achieve amazing results from the area's top Botox injector: schedule a consultation so you can ask these questions!
Credentials and Qualifications
Are you a licensed medical professional?
Are you specifically trained in administering Botox injections?
Experience and Expertise
How long have you been performing Botox injections?
Can you provide examples of your experience and share patient success stories or before / after photos?
Treatment Plan
What is your recommended treatment plan for my specific concerns?
How many units of Botox do you anticipate using for my treatment?
Customization
How do you tailor Botox results to each patient's unique facial features and desired results?
Side Effects and Risks
What are the potential side effects, and how are they managed?
Can you explain the risks associated with Botox injections?
Procedure Details
Can you walk me through the procedure step by step?
How long does the Botox treatment typically take?
Cost and Follow-Up
What is the total cost of the procedure, and does it include any follow-up visits?
Are there any additional or hidden costs to consider?
Patient Reviews and Testimonials
Can you provide references or direct me to patient reviews and testimonials?
Facility and Equipment
Is the facility accredited, clean, and well maintained?
Are you using the latest Botox injection techniques and equipment?
The answers provided will help you select a highly skilled and reputable Botox injector who can deliver the best possible results while ensuring your safety and satisfaction.
Beautifying Botox Results Are Just a Phone Call Away!
Here's another secret if you want to know how to find the best Botox in Greenville, South Carolina. It's to choose Botox Boutique for Anderson's top injector, nurse practitioner Donna Burton!
Pick up your phone today and dial 864-844-5397 to book your consultation here at Botox Boutique, and renew your skin with the area's best non-surgical facial rejuvenation expert!