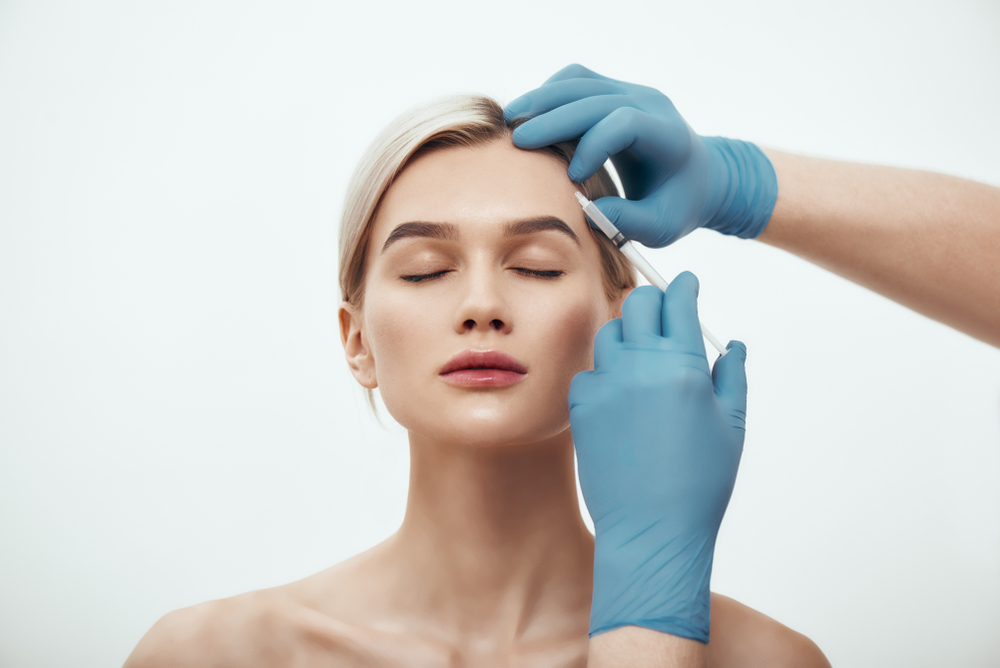 The Ultimate Guide to the #1 Best Botox Cost in Greenville
Botox safely and effectively treats dynamic wrinkles. Good news, right? The even better news is you can treat pesky crow's feet, forehead lines, and other dynamic wrinkles without breaking the bank.
What's the #1 best Botox cost in Greenville? Keep reading to find out!
How Much Should You Expect to Pay for Botox?
The #1 best Botox cost in Greenville ranges from $10 to $25 per unit. The number of units you need depends on the severity of your wrinkles and your desired outcome. General guidelines are as follows:
Brow lift: 2 to 5 units
Chin: 2 to 6 units
Corners of the mouth: 3 to 6 units
Crow's feet (outer canthal lines): 5 to 15 units
Lines around the nose: 5 to 10 units
Frown lines: 10 to 25 units
Glabellar lines (between the eyes): 10 to 25 units
Forehead lines / horizontal lines: 10 to 30 units
Jaw area (masseter): 15 to 50 units per side
Neck (platysmal) bands: 25 to 50 units
Keep in mind that a consultation before Botox is necessary.
During this visit, your provider will let you know your price per unit and how many units they recommend. This allows you to get a better idea of how much to budget.
Do I Qualify for Anti-Wrinkle Injections?
Before treatment, a consultation is scheduled to ensure your safety.
If you're in good health, over 18, and seeking to reduce dynamic wrinkles safely, you're likely an excellent candidate for Botox.
If You Want the #1 Best Botox Cost in Greenville, Choose Nearby Botox Boutique!
Say goodbye to fine lines and wrinkles, and say hello to the beauty of smooth, rejuvenated skin with cosmetic Botox!
Let's chat about your aesthetic goals. Contact us at  864-844-5397 today to book your consultation, and be sure to ask about our promotions including the Botox Boutique loyalty rewards program!