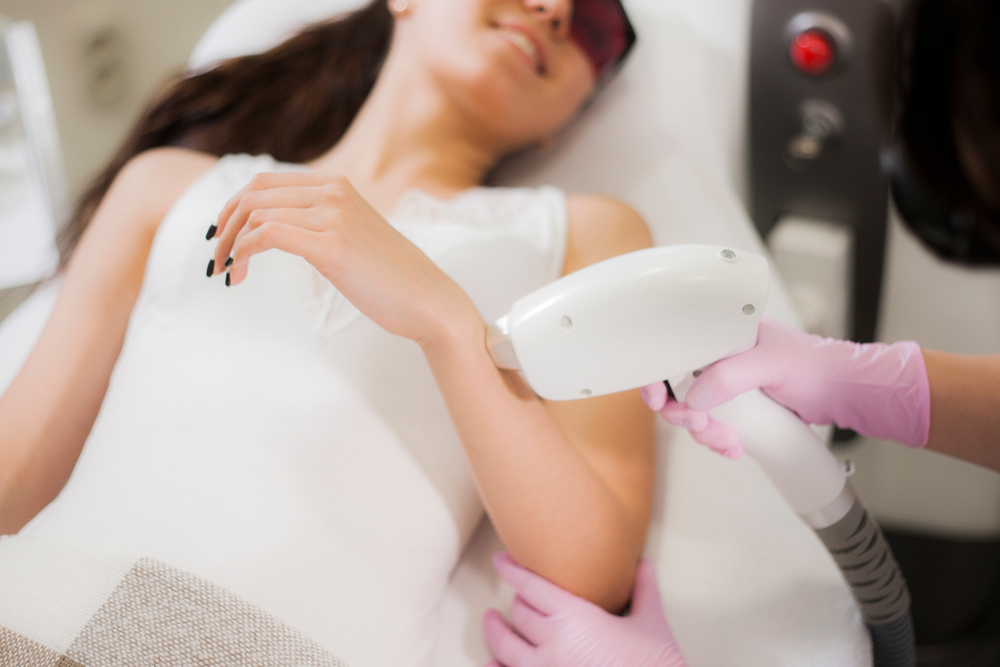 Permanent Laser Hair Removal in Anderson, SC: Answers to FAQs
Who has time to waste constantly getting rid of unwanted hair? Not you! More often than not, people choose a more permanent method not for safety or effectiveness but simply for convenience.
Before you schedule your appointment for permanent laser hair removal in Anderson, SC read this for answers to the most commonly asked questions.
Q: What Can I Expect During My Appointment?
A: The laser hair removal process is quick and easy. Your skin will be cleaned. You'll also be given protective goggles to wear for the duration of your treatment. A handheld device that emits light to heat energy will be used to damage or destroy hair follicles. The process inhibits future hair growth.
Q: Is Laser Hair Removal Painful?
A: Most patients find the procedure tolerable but it can sting a little. Be sure to ask your provider about a topical numbing cream to make you comfortable.
Q: What Should I Know About Laser Hair Removal Aftercare?
A: Immediately following your procedure, you may experience redness and swelling. These side effects are temporary and usually disappear within a few hours. You might find a cool compress helpful during this time. There is no downtime needed for recovery. You'll easily be able to resume your day right after your appointment.
It is important to shield your skin from UV rays, both natural and artificial. Be sure you follow all laser hair removal aftercare instructions given to you by your provider for the best outcome.
Q: When Will I See Laser Hair Removal Results?
A: Results of permanent laser hair removal in Anderson, SC typically take one to three weeks to see. The outcome is influenced by factors such as hair color and thickness, treated area, laser type, and skin color. 
Initially, you can anticipate a 10% to 25% reduction in hair after the first session. But, most individuals require two to six laser hair removal sessions for optimal results.
Choose Botox Boutique for Permanent Laser Hair Removal in Anderson, SC!
Bid farewell to unwanted hair with our exceptional laser hair removal services.
Contact us today at 864-844-5397 to schedule your complimentary consultation with one of our highly skilled providers. We look forward to helping you achieve beautifully smooth skin!