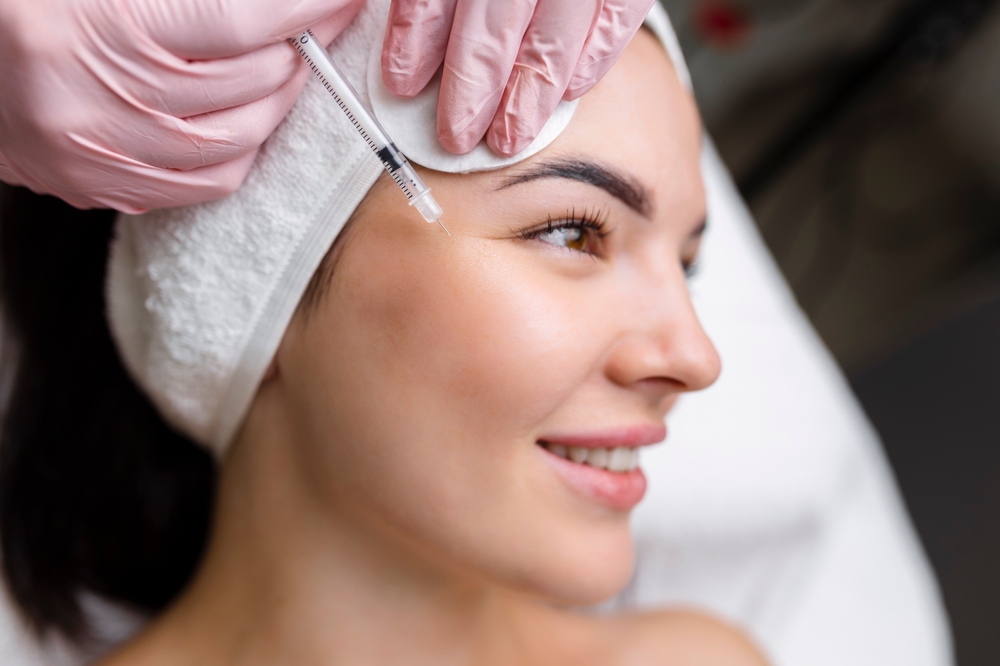 How Much Does the Best Botox Cost in Clemson, South Carolina?
When you think of anti-wrinkle injections, Botox likely comes to mind. If not, maybe it should!
If you're curious about treatment and the best Botox cost in Clemson, South Carolina, this is a must-read.  
How Much Can I Expect to Pay for Botox? 
Botox works by blocking nerve signals to targeted facial muscles causing them to relax. This relaxation smooths wrinkles and fine lines, creating a more youthful appearance.
Typically, the best Botox cost in Clemson, South Carolina ranges from $10 to $25 per unit. Your required number of units depends on specific aesthetic concerns, but the following are the recommended guidelines:
Chin: 2 to 6 units
Corners of the mouth: 3 to 6 units
Crow's feet: 5 to 15 units
Eyebrow lift: 2 to 5 units
Forehead lines / horizontal lines: 10 to 30 units
Frown lines: 10 to 25 units
Lines between the eyes (glabellar lines): 10 to 25 units
Jaw area: 15 to 50 units per side
Lines around the nose: 5 to 10 units
Neck bands: 25 to 50 units
When Will I See Results From This Revolutionary Cosmetic Injectable?
You can expect to see an improvement within three to four days. You can expect to enjoy younger looking skin for an average of three to four months, though your results may last anywhere from two to six months.
Do I Qualify for Botox?
Before treatment, a consultation is conducted to make sure it's safe for you to proceed. As long as you are generally healthy, over the age of 18, and wish to safely reduce the appearance of dynamic wrinkles you're likely a great candidate for Botox.
For the Best Botox Cost in Clemson, South Carolina, Choose Nearby Botox Boutique!
Say goodbye to fine lines and wrinkles, and get ready to embrace beautifully smooth skin at Botox Boutique! You'll want to check out our promotions including the Botox loyalty rewards program.
Let's have a discussion about your aesthetic goals. Contact us at 864-844-5397 to book your appointment today!