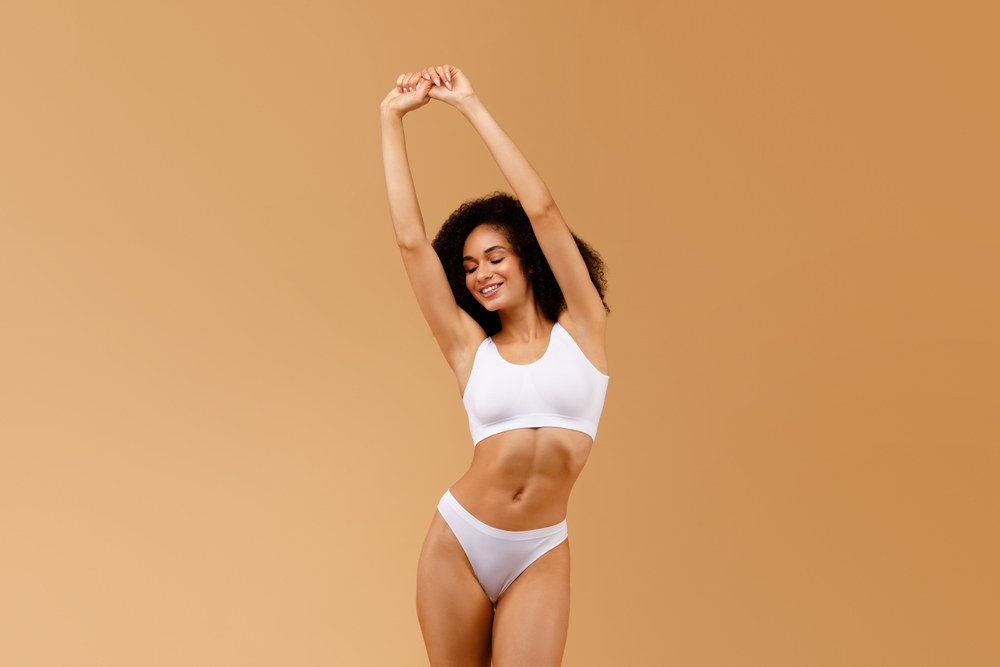 For the Best Laser Hair Removal in Anderson, SC, Follow These Tips
If you've decided to invest in laser hair removal (LHR), then naturally you want the biggest bang for your buck. This guide to the best laser hair removal in Anderson, SC explains what you should do to achieve sensational results!
Avoid Harmful UV Rays 
This applies to natural sun exposure and tanning beds, and you should do this for at least one week before your appointment. If you must be outside, don't forget sunscreen!
Sunburns, peeling skin, tanning beds, and tanning lotions increase your risk for skin discoloration, burns, or blisters. It's advisable to wait at least two weeks or until your skin closely matches its natural color before undergoing treatment.
Skip All Methods of Hair Removal Except Shaving
The hair follicle must be intact for the best laser hair removal in Anderson, SC to work. Shaving removes hair above your skin but leaves the follicle in place.
Be sure to shave within 24 hours of your session. This ensures that the laser energy directly targets the hair follicles and results in more effective and comfortable treatment while minimizing the risk of surface burns or discomfort.
Exfoliate Your Skin
Exfoliating helps to remove dead skin cells, unblock pores, and create a smoother skin surface. This enables the laser to better reach and treat hair follicles. It also reduces the potential for ingrown hairs, preventing skin irritation, redness, and bumps.
For the Best Laser Hair Removal in Anderson, SC You Need to Commit to Your Treatment Plan
LHR usually requires multiple sessions for the best outcomes. The precise number you need depends on factors like hair color, skin type, and the treated area. Adhering to the recommended schedule, as well as open communication with your provider and following aftercare instructions, is imperative for great results. 
Get Ready to Say Goodbye to Unwanted Hair and Hello to Beautifully Smooth Skin When You Make This Call!
At Botox Boutique, our skilled providers are dedicated to making sure you achieve the amazing results you want.
Call us now at 864-844-5397 to book your appointment, and be sure to ask about our promotions!