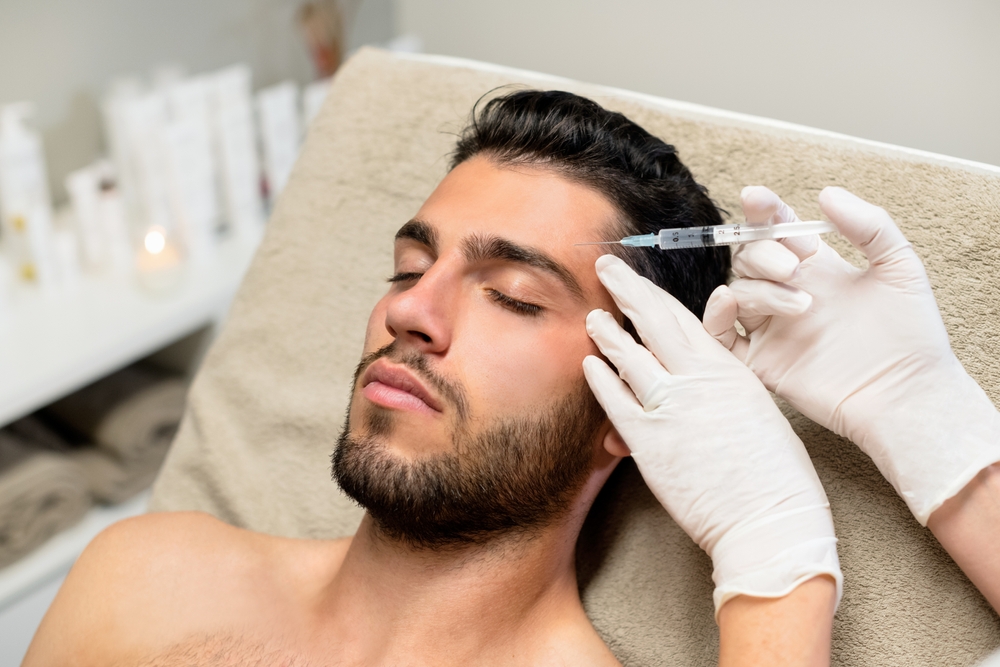 Best Botox Cost in Greenville, South Carolina
How Much Does Botox Per Unit Cost?
Whenever you invest in yourself, whether it be with a gym membership or Botox, you want to be sure to stretch your dollars as far as you can. Naturally, you want the best Botox cost in Greenville, South Carolina if you're considering cosmetic injections. But, how do you know what the best price is?
The truth is, it really comes down to a mixture of cost and injector expertise. The best price isn't necessarily the lowest upfront price. Cheap Botox can end up costing you in the long run, due to ineffective results, the cost of treating side effects, or in other ways.
How Much Does the Best Botox Cost in Greenville, South Carolina?
While each injector sets their own pricing, which can fall outside the norm on either the high or low end, it typically costs between $10 and $25 per unit of Botox for cosmetic use.
How Many Units of Botox Are Needed?
To figure out the total, you need to multiply the cost per unit by the number of units you need.
But, how do you know how much you need? Most people fall within the following ranges:
Crow's feet: 20 to 30 units
Glabellar lines (11s or frown lines): 20 to 30 units
Horizontal forehead lines: 15 to 25 units
Jawline: 20 to 30 units
Lip flip: 4 to 10 units
What Does the Price Include?
When getting quotes for the best Botox cost in Greenville, South Carolina, be sure to ask what is included in the price given.
Some providers may charge an additional consultation fee or injection fee, while others factor it into the cost per unit and don't add any other fees.
Here's Where to Find Outstanding Results and Excellent Pricing on Anti-Aging Treatments Including 'Tox Injections!
Choose Botox Boutique, where skilled injector Donna Burton, Nurse Practitioner, has years of experience.
Donna Burton, NP combines expertise, artistry, and amazing prices to make sure Anderson County receives the best value.
Call us now at 864-844-5397 to book a consultation and learn more about our promotions including a $100 referral incentive!