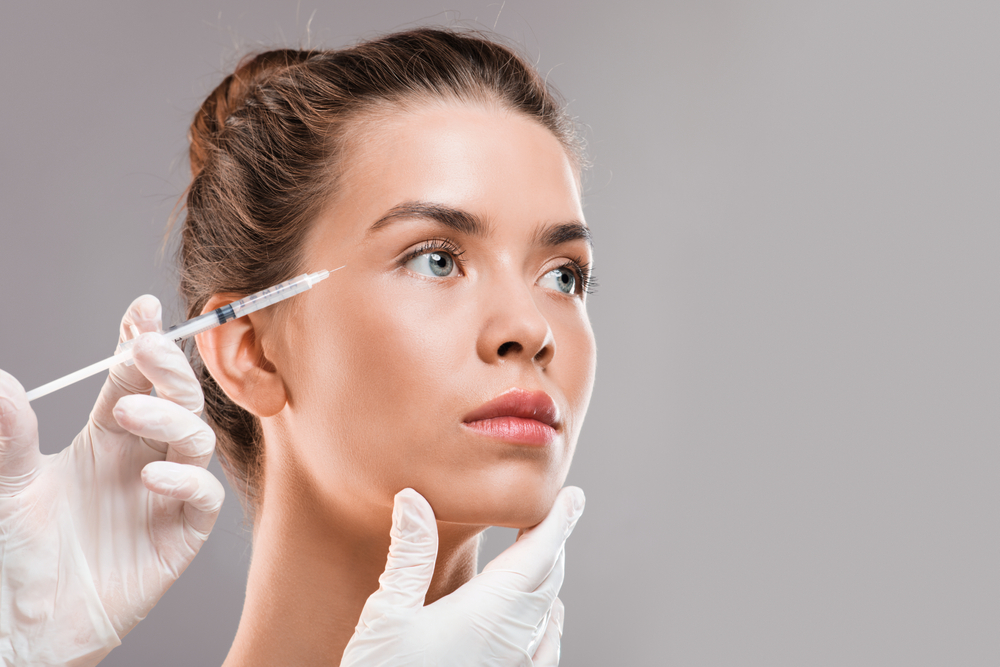 4 Tips to Make the Best Botox Injections in Anderson, SC Last Longer
Are you sick and tired of seeing fine lines and wrinkles in the mirror? Are you considering Botox but want to make sure that you get the most out of your procedure?
You're not alone. Keep reading for the top four tips to extend your results of the best Botox injections in Anderson, SC!
Follow Your Aftercare Instructions to a T
Aftercare instructions provided by your injector are essential for ensuring the best outcomes after your Botox appointment.
Following these instructions helps the injected botulinum toxin settle properly and avoids potential complications. Guidelines include avoiding strenuous exercise for at least 24 to 48 hours, refraining from touching the treated area, and avoiding certain medications that can thin the blood.
Avoid Harsh Skincare Products and Treatments
In the days following your procedure, it's wise to steer clear of harsh products like strong exfoliants, retinol, and aggressive facial treatments. These can potentially disrupt the settling process and lead to undesirable effects.
Instead, focus on products that moisturize your skin and boost collagen production.
Protect Your Skin From Sun Exposure
Sun protection is crucial for maintaining the best Botox injections in Anderson, SC. UV radiation from the sun can break down your injections, affecting the longevity of your results. To shield your skin, use sunscreen with at least SPF 30, wear protective clothing, and avoid excessive exposure.
Stay Hydrated, Stress Free, and Well Nourished
Healthy skin is better equipped to maintain the effects of botulinum toxin. Proper hydration keeps your skin plump and youthful, while managing stress helps prevent premature aging.
A balanced diet rich in vitamins and nutrients also supports skin health. Incorporate plenty of water, fruits, vegetables, and lean proteins into your diet to nourish your skin from the inside out.
For the Best Botox Injections in Anderson, SC, Choose Nearby Botox Boutique!
Here at Botox Boutique, we offer the latest and greatest injection techniques and fool-proof tips and tricks to get the most out of your Botox treatments!
When you call us at 864-844-5397 to schedule a consultation, don't forget to ask about our exclusive promotions!